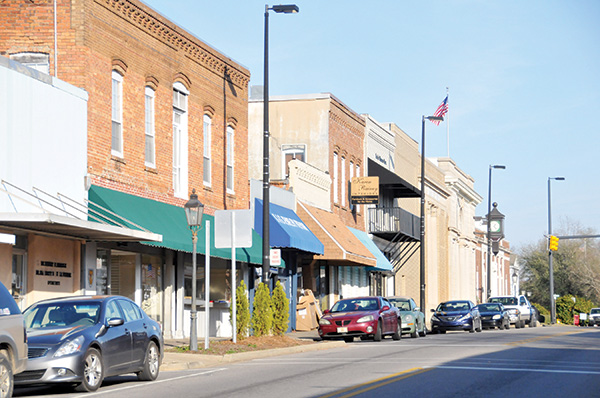 Greenville, Alabama was nicknamed The Camellia City in 1937 when the Garden Editor of Holland's Magazine noticed all of the old camellias that line the streets and lawns of our fair city.
Located right off of I-65 halfway between Birmingham and Mobile, Greenville is a quiet jewel of a community. With approximately 7,000 people you will find it to be a most welcoming place to live.
We have many attractions here with one of them being Sherling Lake and Cambrian Ridge Golf club which is part of the Robert Trent Jones golf Trail.
Our very active Chamber of Commerce offers many activities throughout the year with Trick or Treat on Commerce St., an annual Christmas Parade, a 4th of July Extravaganza with fireworks.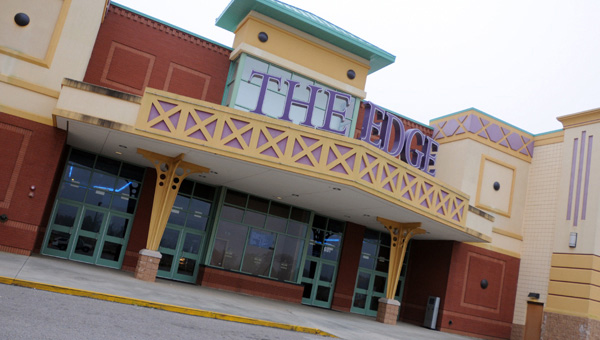 The Greenville Arts Council offers several programs each year at the wonderfully renovated Ritz Theater downtown.  One of their productions is all local talent which is quite abundant.
Click on the link to the City of Greenville website and the Greenville Area Chamber of Commerce website below for more information about our wonderful city.